Steam room series products mainly have several functions as follows:
Steam chair is specially design for ergonomics, it feels more comfortable for sitting; Curved roof increases the sense of space。 Big overall size and fashional design.

Housing material is made from new environmental and high-grade compound yakeli. It is beautiful, durable and easy to clean. Except the standard thickness 6mm, we can increase or decrease the thickness according to our customers. There are two options, one is wrinkle surface , the other is flat surface.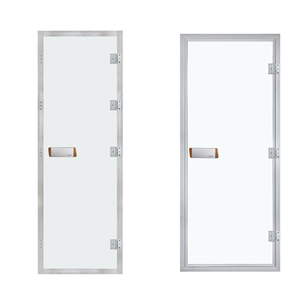 Steam room door is made from the high strength magnet toughened glass , all is strong with good sealability except the standard thickness 6mm,This model could be customized to make 8MM high strength magnettoughened glass steam door on request.

All the broadened door frame and handle are made from the High-grade aluminium alloy material, they are silver with the sand blast treatment. Hereby, we strongly recommend several Luxurious model for you. They use widen glass wall and aluminium door frame. We not only emphasize enough space and energy saving, but also always to provide more good view to make the room is full of light and modern fashion flavor.
Moreover, we consider to take care of the steam room 's versatility. Users not only could install the temperature control valve core and water massage sprinkler system, but also they can install armrests ,body wash and towel hanger to meet their bath shower and steam's need.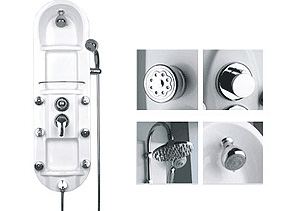 Newly develop diffused shower nozzle is with the safety, stability and low noise.


Many kinds of sauna lamps are available .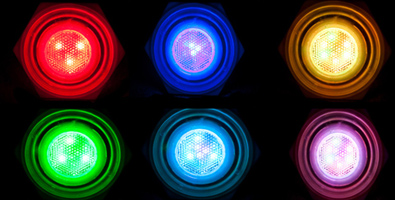 Users can require to install high-power color lights and they can change the color or keep the color through the control panel.

Below is the structure design of the steam room. Housing standard height is 2120mm, it's dimensioning is available for steam room's edges dimension, except the outer wall's thickness.
Model

Specification MM

2A

1340*1130*2150

4A

2120*1340*2150

5A

6A

2120*1930*2150

7A

8A

2120*2520*2150

9A

10A

2120*3110*2150

11A

12A

2120*3700*2150

13A

14A

2120*4290*2150

15A

16A

2120*4880*2150

2B

1300*1200*2150

4B

1960*1280*2150

6B

1960*1870*2150

8B

1960*2460*2150

10B

1960*3050*2150

12B

1960*3640*2150

14B

1960*4230*2150

16B

1960*4820*2150

1CS

1190*895*2150

1C

1600*880*2150

2C

4C

1600*1280*2150

6C

1600*1870*2150

8C

1600*2460*2150

2DS

1325*1325*2150

3DS

2D

1515*1515*2150

3D

2G

1340*1270*2200